Aug 12, 2020, 10:30


We don't seem to have a lot of Kiwi posters left on here but if any of our NZ friends do see this . . .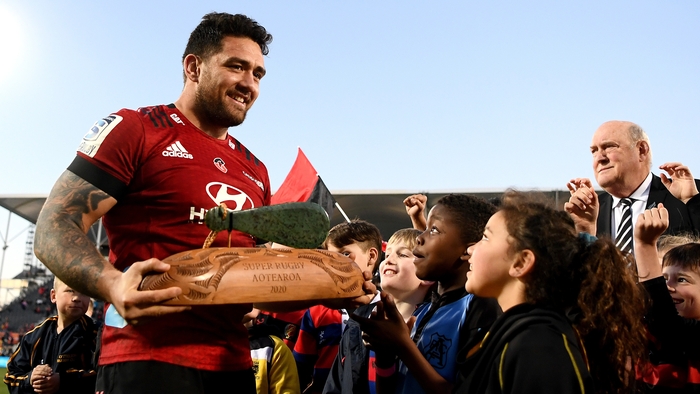 . . . what is that thing?
It looks like a turd with a rudder or a propeller shoved into it.
Can you tell us what it's supposed to represent?